A-Liminate Pest Control is a forty year old, family owned and operated business. We have been servicing the five boroughs and the five towns since 1966, providing complete insect and rodent control. Our goal is to provide the most effective and efficient pest control service by using the latest chemicals and techniques available, combined with an integrated pest management approach (I.P.M.). We attempt to identify the source of the pest problem so pesticides are never applied in a random fashion. We use the safest products possible. A-Liminate Pest Control is extremely safety conscious and we take tremendous pride in our work.


Our employees have many years of experience, are highly trained, screened, and certified. All of our technicians are New York State certified and fully insured. Our technicians also attend and complete many hours of technical training seminars.

At A-Liminate Pest Control, CUSTOMER SATISFACTION is our top priority. Highly qualified customer service representatives are available during business hours to answer your questions. With A-Liminate, you will always deal with a live person, not an automated system. We are confident that if given the opportunity, we will provide you with the finest pest control program available at a reasonable cost.

We greatly appreciate the opportunity to do business with you in the future.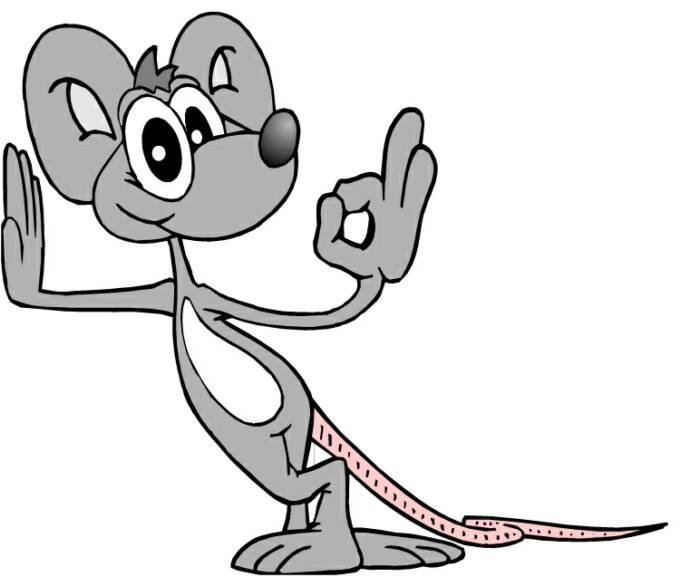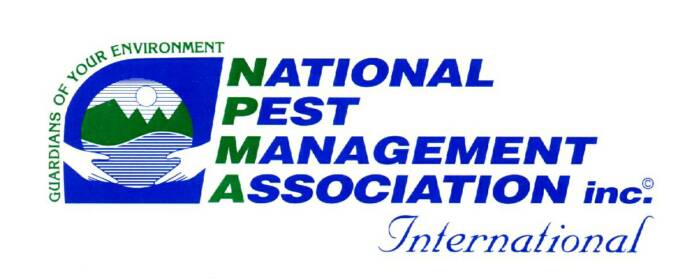 We also carry a full line of

Do-It Yourself products.

and much more!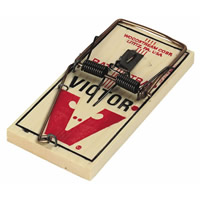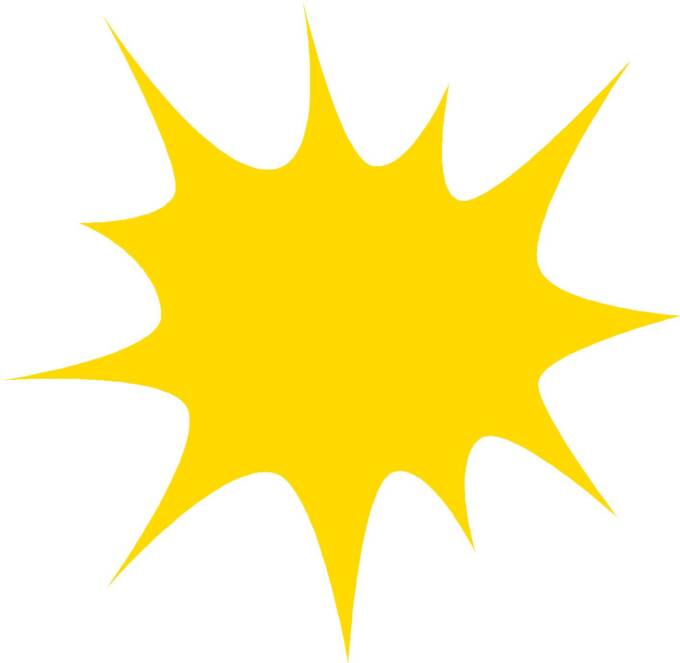 Family Owned &  Operated Since

1966