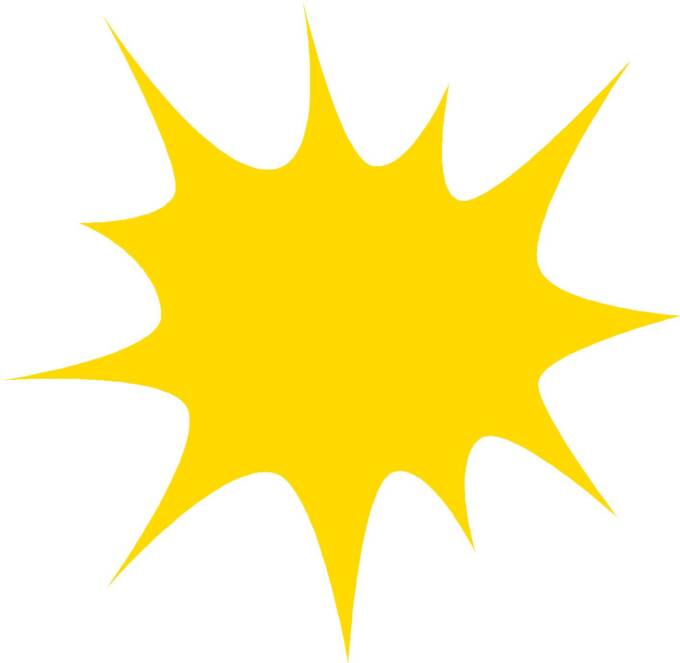 Family Owned &  Operated Since

1966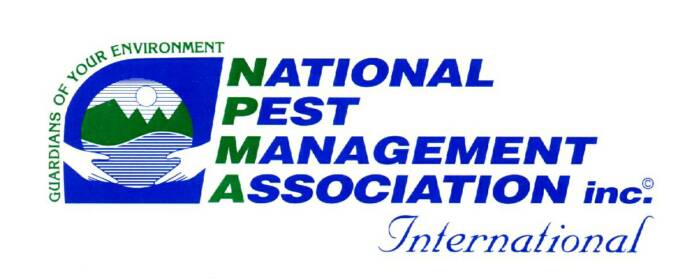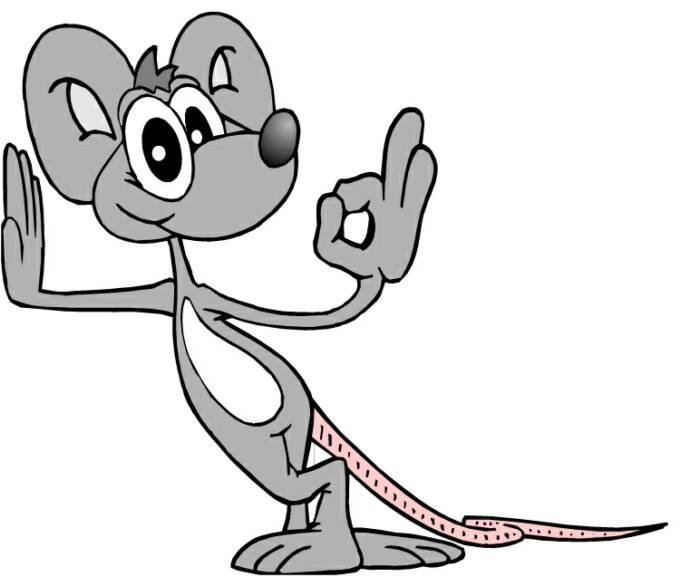 Do you think you have BEDBUGS?

Check out our bedbug page for useful information.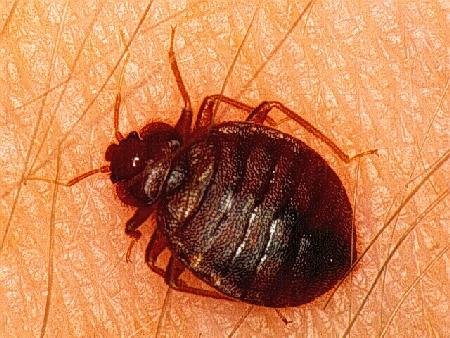 For useful information about the most common household invaders

Did you come back from your vacation with more than just a tan?


Call us for a free estimate today!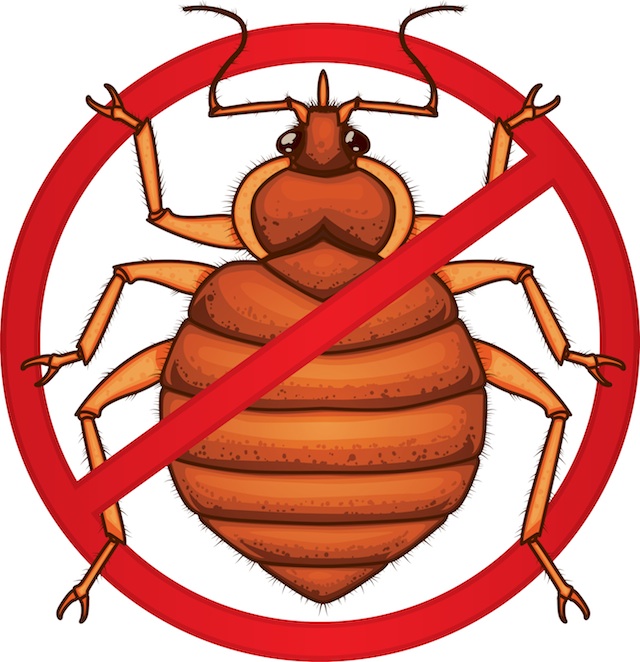 We Offer

Complete Pest Control

Roaches, Mice, Rats, Bedbugs, Termites, Ants, Spiders, Crickets, Squirrels .... and more

Name your pest and we'll take care of the rest!



Licensed Installers of

The revolutionary Advance Termite Bait System eliminates termite colonies in and around your home and offers advantages to your family with long-term protection of your biggest investment -

YOUR HOME!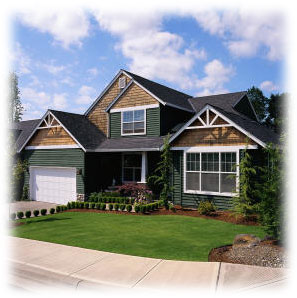 Have termites INVADED your home ?